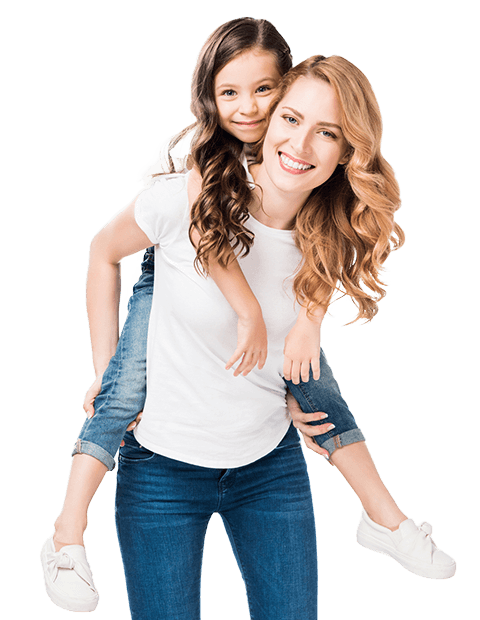 Chiropractor Renton WA
Welcome to Hughes Chiropractic and Massage. As an integrated multidisciplinary clinic, our Renton WA chiropractor provides chiropractic care and regenerative medicine treatments that are highly effective at restoring function to areas of the body where muscles, bones, or joints have been affected by disease, stress, injury or natural aging.
If you are suffering in pain due to an acute or chronic injury, have a degenerative condition, recently been involved in an auto accident, or just want to feel a whole lot better, we can help you. Call us today at (425) 271-4543 to schedule a free consultation and let's get you back to living a pain-free life!
Hughes Chiropractic and Massage
Chiropractic care is based on the concept of eliminating a misalignment of the spine. A properly aligned spine can help ease many different physical conditions including, but not limited to, muscle strains, pain in the neck or back, and even headaches or migraines. Chiropractors use a strategic and effective approach in repositioning a misaligned spine back to its correct shape in order to achieve lasting results.
Doctor Trisha Hughes is a chiropractor at Hughes Chiropractic and Massage in Renton, WA. If you are struggling with neck or back pain, headaches or migraines, carpal tunnel, sciatica, or any other health condition please contact us today.
Learn More About Dr. Trisha Hughes
How Can Chiropractic Care Help You?
Chiropractic care focuses on the diagnosis, treatment and prevention of disorders of the musculoskeletal system, with special emphasis on the spine. Our chiropractor, Dr. Trisha Hughes, uses a variety of techniques, including manual adjustments, to manipulate the spine and other joints in the body to improve alignment and relieve pain. She also may recommend exercises, stretches, nutritional advice and lifestyle changes to help patients manage their symptoms.
Schedule An Appointment Today
What Kind of Training Does a Renton WA Chiropractor Have?
In order to become a chiropractor, one must complete a minimum of four years at an accredited chiropractic institution. Before being able to attend chiropractic school, it is required to have an undergraduate degree in basic science or a number of years of experience in a different but relevant health profession.
Students working through the program to become chiropractors must log at least 4,200 hours in the classroom and also must, at minimum, undergo 1,000 hours of supervised training in a clinic. These supervised hours are used to teach how to diagnose specific conditions and what treatment techniques to use in order to bring the body back to its full potential.
Our team at Hughes Chiropractic and Massage is dedicated to helping you reach optimal health and we look forward to meeting with you in order to design a personalized plan that meets your needs.
The Benefits of Chiropractic Care
The benefits of chiropractic care are not only for back and neck pain, headaches, and other chronic pain, it can also help improve range of motion, reduce muscle spasms, and improve athletic performance. Additionally, chiropractic care helps a wide range of conditions, including asthma, allergies, high blood pressure, and even infertility.
If you have been living with pain or limited mobility, call us today at (425) 271-4543 to schedule an appointment, and let's get you back to living your life the way you want to live, not the way your pain makes you live.
What our Families Have to Say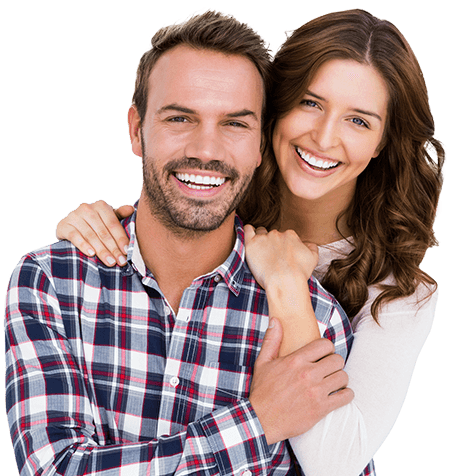 "Dr. Hughes helped me through some pretty major neck pain. I was having migraine-level headaches multiple times and week and she was able to identify the issues..."
Chelsey B.
"When I came in I couldn't work because my back pain was so bad. I still have to heal more, but I wouldn't have gotten here without Dr. Hughes..."
Nicole Y.